You're Invited… "PROUD to Shamble"!
Our 1st annual Charity Golf Tournament event is all about supporting San Diego's Active Duty Military, Veterans and their families.  We hope you will join our efforts in strengthening our community and yours!
Join us Monday, September 28, 2020 with tee times beginning at 1:00
at the Country Club of
Rancho Bernardo
What makes this event so special is that 100% of the profits are donated to Sailors, Marines, Veterans, Retirees and their families in need of assistance.

Register now!

https://events.golfstatus.com/event/2020-9-2d5589-1st-annual-navy-marine-corps-proud-foundation/details/registration-details
This is a fantastic opportunity to support our Service Members and their families as well as connect with others who are passionate about the cause. We look forward to the Fundraising event every year and welcome all who are interested in attending with open arms. Help our mission grow by sharing an invitation to our 1st Annual Charity Golf Tournament with a friend or family member who is passionate about serving those who serve to protect us.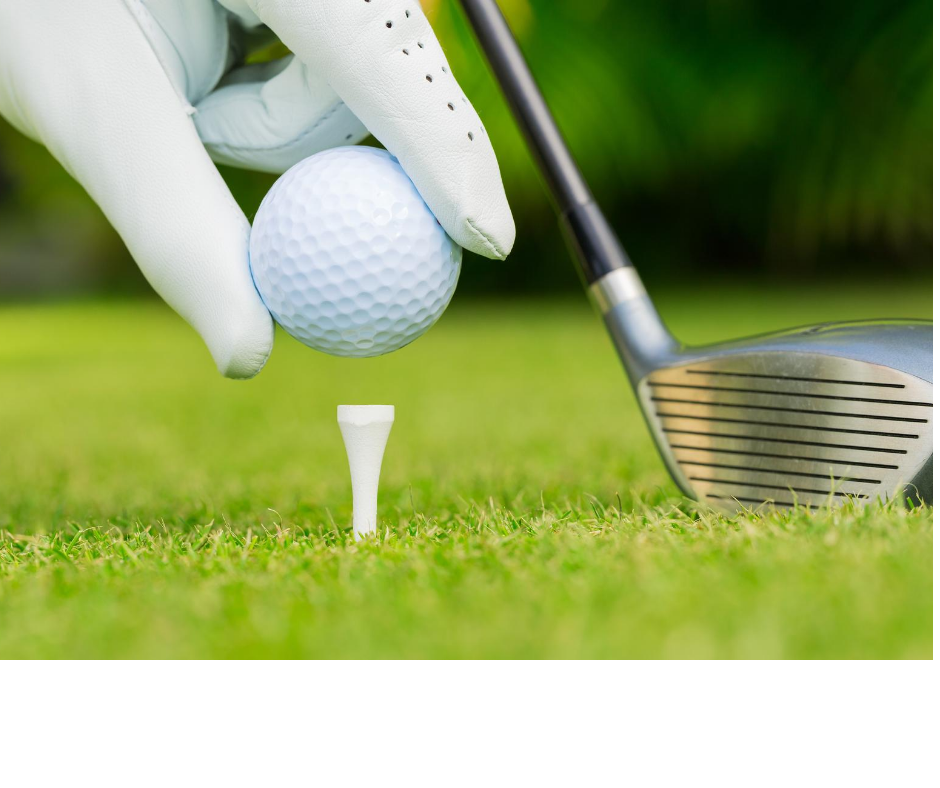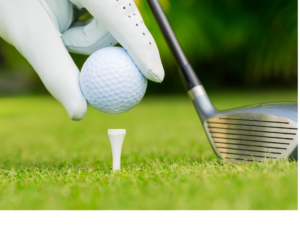 Last Year's Chef's Table Fundraiser