We are P.R.O.U.D.
Please Remember Our Unwavering Devotion
The Navy Marine Corps P.R.O.U.D. Foundation is a nonprofit organization providing financial and in-kind support to San Diego County's Navy Marine Corps Relief Society programs & local active duty Sailors, Marines, Veterans, Retirees and their families in need.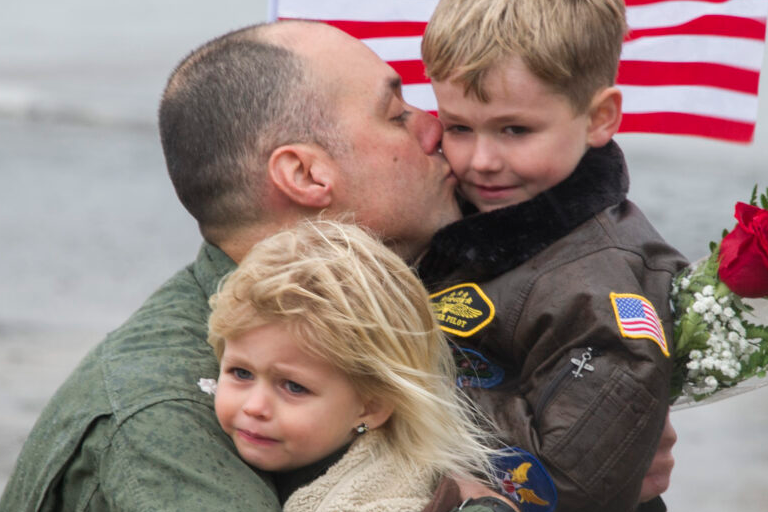 The Deployments…
Military personnel will deploy for an average of 6-18 months even during peaceful times. They will often miss birthdays, anniversaries and holidays to serve our country.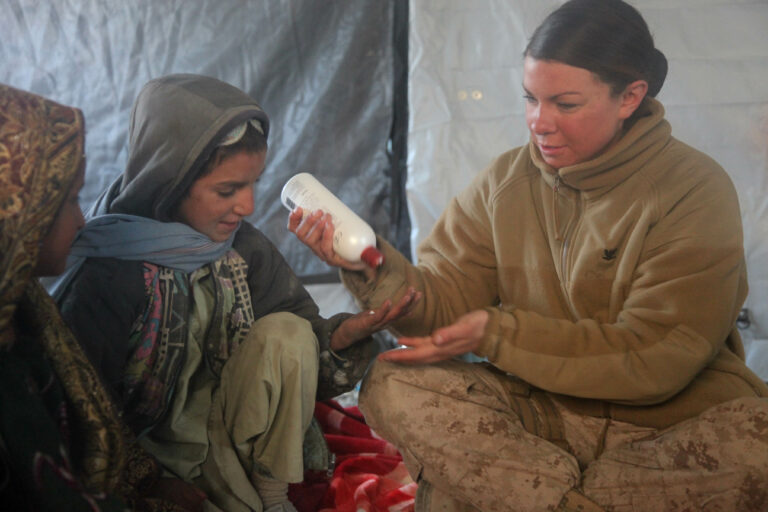 The Families…
There has been an increase of dual-military relationships, roughly accounting for 85,000 dual-military couples currently serving in the U.S. This means double the deployments and double the moves.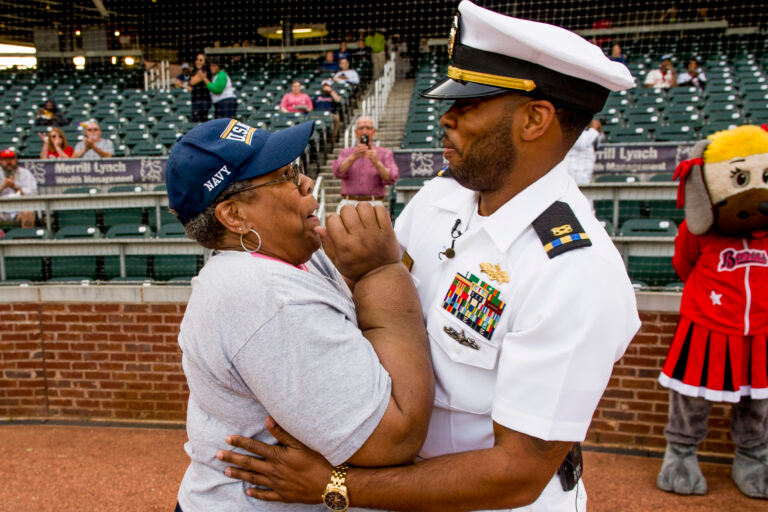 The Distance…
Military families relocate 10 times more often than civilian families, averaging out to one move every 2-3 years. These moves are often demanding on emotional and financial levels for the entire family.
Total amount raised
$51,000
Jeanie Spies, PROUD Foundation Board President
"The Navy Marine Corps PROUD Foundation journey has been a slow process, necessitating patience and perseverance. From the original question 'How can I help the military in San Diego' to Foundation formation and fund raising, we are now able to offer financial assistance to those military members in San Diego experiencing financial uncertainty. This successful evolution is a tribute to the passionate group of volunteers who have participated in this quest. PROUD recently hosted a Chef's Table gala and the proceeds have already gone to the purchase of gas and food gift certificates and to one on one personal assistance. It is my distinct privilege and an honor to serve as the President of the Navy Marine Corps PROUD Foundation; poised to serve our San Diego military thanks to our wonderful volunteers and generous donors."
Some of the success stories "I'm so grateful they were able to help"
We truly appreciate the gift cards and the assistance that PROUD has provided to service members. I'm so grateful they were able to help in the 29 Palms case. PROUD was the first organization I thought of when the Director called me looking for any help I could provide.
William Beath, Navy Marine Corps Relief Society – Camp Pendleton "The need continues unabated"
Thank you for PROUD's support. I can tell you that all the gift cards that the PROUD Foundation donates are used quickly. The need continues unabated.
Barry White, Navy Marine Corps Relief Society – Naval Base San Diego
WE CARE FOR THOSE WHO PROTECT US.


Supporting each other is the most
beautiful thing in this world
Latest news from our blog
Keep up with our blogs and hear about the amazing things that military personnel are doing in America's Finest city. Learn ways that you can support military members and their families through donations, events or just by sharing these stories.